serves South Carolina from the midlands area. For more information contact:

Mary Williams
PO Box 3545
Columbia, SC 29230-3545
803-622-1083
email: starseekergr@gmail.com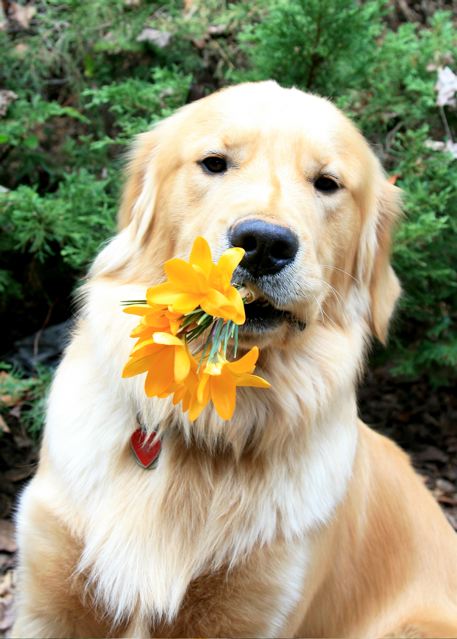 Midlands needs foster homes!
Foster Home Application

Would you please consider taking on this most rewarding experience?
You may be the first loving home these wonderful creatures have ever experienced!

The requirements:

You must have a fenced in yard or area to exercise the dogs.

The dogs must be allowed into the house and not live in a kennel situation as these dogs will be rehomed in this type of environment and need to be trained as such. Also many of these dogs have been shelters and or bounced from one kennel type of situation or another. They tend to withdraw if they stay in this type of situation very long...they get what many rescuers and vets call "kennel crazy"...In Goldens, this manifests itself as withdrawal and shyness and depression.

The dogs need to be treated as members of your family and you must be willing to work with the dogs to assist them in the transition to a new life.

Finally and probably most important....you must be committed to the dog until a right, new home is found whether it is for 6 days or 6 months.