serves South Carolina from the midlands area.
For more information contact:

Mary Williams
PO Box 3545
Columbia, SC 29230-3545
803-622-1083


email: starseekergr@gmail.com

---
---
Can't adopt right now? How about sponsoring one of our Goldens. For more information, check with Mary at

starseekergr@gmail.com
Lucky Dog List!
These Lucky Dogs found their Forever Homes!
Buster * Sparky * Ian * Sarah
Dylan * Missy * Chester * Charley
Justice * Kiki * Bunker * Barry * Bitsy
Wylie * Alex * Jeb * Belle * Lady
Cheyenne * Sam * Braxton * Bailey
Cheddar
Congratulations you lucky dogs!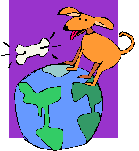 Help us add these beautiful goldens to the Lucky Dog List.
The following goldens are looking for their forever homes.........
Lola
As you all know we have a general policy of not taking in mixes but occasionally I make an exception. If I have a home interested in a mix and one comes available, I will bring it in.
This is what I did for SWEET Lola.
She went into a wonderful home. Unfortunately recently her owner has had some health issues and because of this, Lola is in need of a new home. Lola is a sweetheart. She loves everyone including other dogs and cats. She is a happy little girl.
Lola is between 1 and 2 years old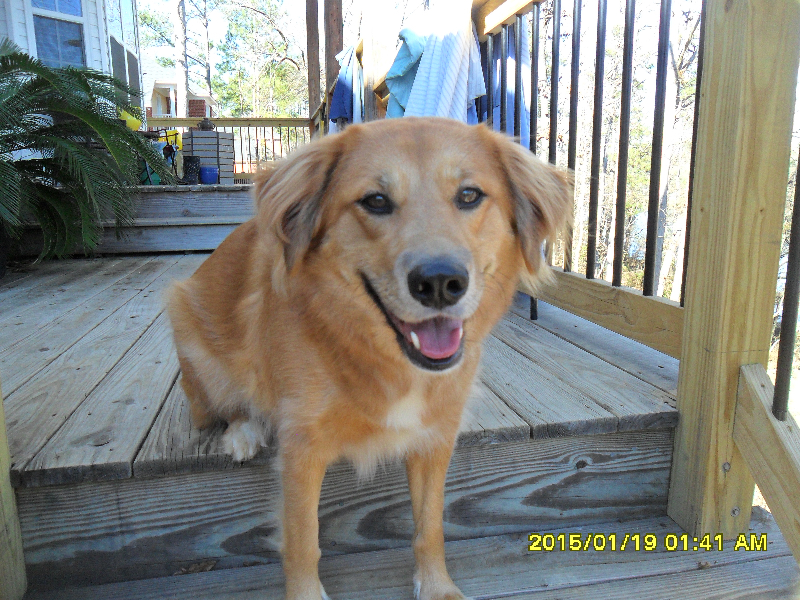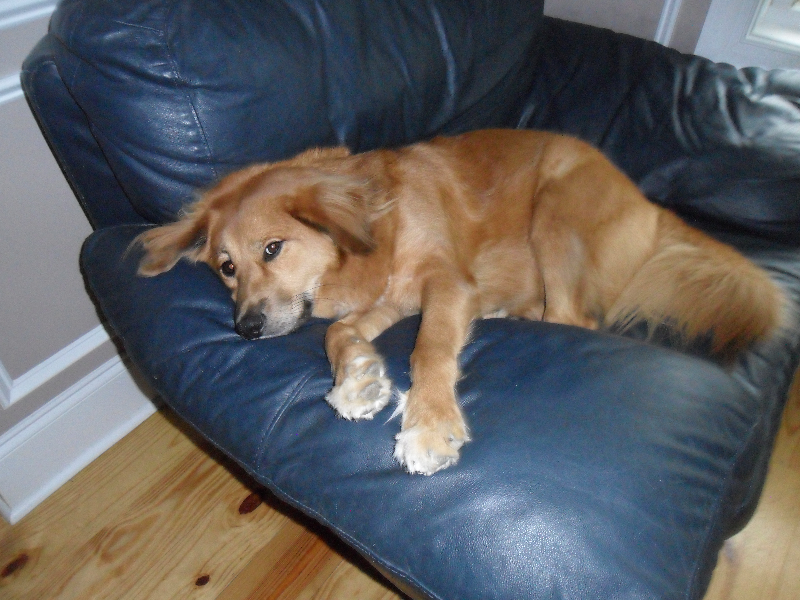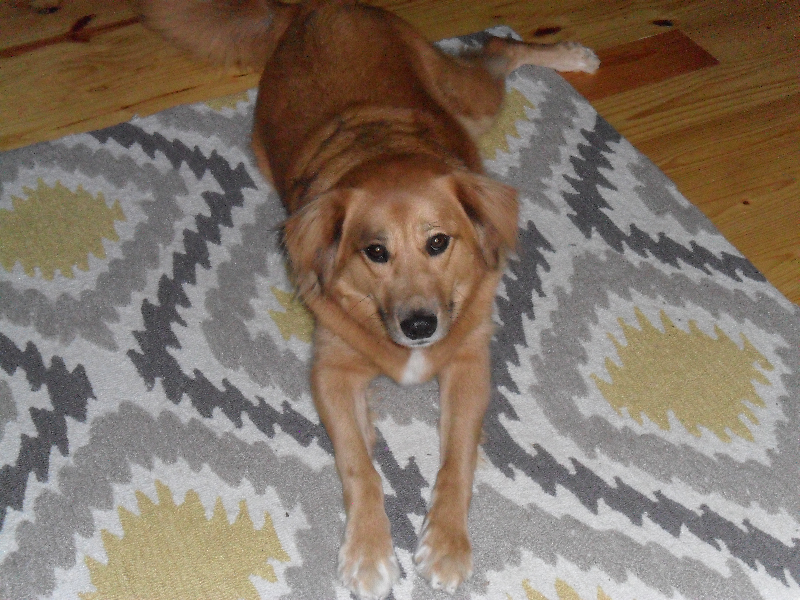 Both of these wonderful boys have been Adopted

Braxton and Bailey

Males / approx. 4 years old

We are thrilled to announce that that Braxton has been adopted. He has now found his wonderful "forever" home. He now has two little boys who love him to death and play endlessly with him.

-------------------------------------------------------------------\

Bailey is still looking for that perfect forever home. Since his brother has been adopted, he has only jumped the fence once. This happened while I was out in the yard watching him. When he couldn't convince the others to come along on his little jaunt to the creek, he simply hung his head and came back into the yard through the gate when I called. He is great in the house. He has good manners and is quite sweet and loving. He loves the dog beds that are scattered all over the house but is absolutely terrified of my Mom's 23lb Siamese cat....Bailey calls Mikee the cat from hell. However Bailey's nature is so sweet, he loves everyone else here including the 3 other cats and the hamster...he could care less about the Bettas and the other fish or turtles though. He loves to play with toys and I know he will fetch if resident golden Jill wasn't so pushy and takes everything away from him! He is also terrified of getting his picture taken so that is why you only see his cute butt in some of the pictures we are posting. If you think that you would be his perfect, most loving "forever home" please give Mary a call! For more pictures of Bailey, you can go to the events page. Bailey was a participant at Woofstock. (all single photos here are of Bailey)


Holly

Female / approx. 11 years old

Holly is a sweet 11 year old red golden girl. She is house trained and is not crated. She is in wonderful health and loves to just hang out with you. Please call Mary if you would like to know more about this adorable older lady.

Adopted
Like us on Facebook!
For all of those who are not aware Midlands Golden Rescue does have a Facebook page.
Please join us and pass out the word as we would love to have more involved.
We have many more dogs in need of forever homes than are listed here. Please contact Mary Williams for details on additional golden retrievers in need of homes. Please be aware that the dogs described on our page may or may not be best suited to your needs or may no longer be available by the time your application is received. Please trust that we will make every effort to find the right dog for you as we also strive to find the best "forever" home for our dogs in need. Also please come back and visit our page often. We try to keep the page updated as we get dogs into the Rescue. Feel free to also contact us periodically for a status on your application and the possible intake of a Golden Retriever that best meets your needs for a "forever" companion.